61 Light Years...
On 30th January 2019 our family-run business celebrates 61 Years of Lighting!
Since 1958, our company's focus has always been in the Lighting sector.
We've installed over 50,000 lighting columns on motorways, major roads and residential streets. We've floodlit churches, country houses, sports pitches and tennis courts. And for many years, we designed and installed major Christmas Lighting Displays in Town Centres and Shopping Malls.
Triumph Lighting
1986, saw the opening of our purpose-built Retail Lighting Showroom and offices in Staffordshire and which, for over 30 years, was a must-visit store for those in search of Lighting inspiration.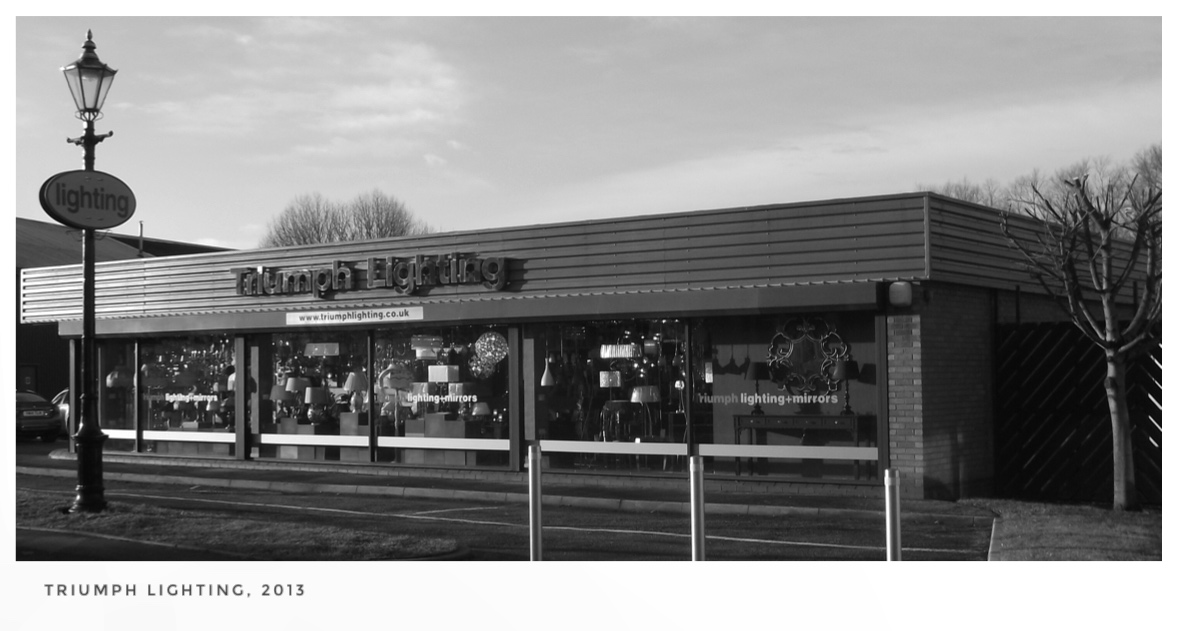 Lightbox  
In 2014, we opened LIGHTBOX, our new lighting store in the beautiful town of Scarborough. Lightbox is always brimming with new and exciting Lighting and serves resident of the area and visitors to the Yorkshire Coast.

Also part of the Lightbox brand, our stylish and ever-expanding website brings our Lighting collections to an audience in all areas of the UK. We also regularly ship overseas. Recent consignments have been despatched to home-owners in Italy, Switzerland and Portugal as well as New Jersey USA.
We thank all our customers for their business and support as we look forward to our 62nd year...and beyond!